A Brother printer lets users print photos, labels, letters, and more. But sometimes, dust can build up on the printer's outside. Or you can see it in the paper tray. The Brother printer's scanner window and wire can also get dirty. Since all these affect the print output, Brother recommends its users clean the printer regularly.
Do you have an Inkjet printer? If your printer demands cleaning, refer to this helpful guide. It will help in learning how to clean Brother printer easily. Here, we will discuss the top three methods with easy-to-execute steps. Thus, read it and enable your printer to print quality documents again. Please note you can select the method based on your issue.
Method 1: Run a Cleaning Cycle
Go for this method when your printer gives a sloppy or smudged print. A cleaning cycle will erase errors and restore your Brother printer to work. And what's more pleasing than making the printer function as new? You can run a cleaning cycle with a few of the steps below.
Head to your Brother printer and turn it on.
Now, select ink on your printer.
You can find it on your printer.
Find ink on the screen with a Brother printer with a touchscreen.
On the other hand, if your printer model doesn't include it, perform these steps,
Click on your Brother printer's Menu button.
Use the arrow keys and move to the menu.
And then, select ink.
After that, you have to select OK.
In the next step, select cleaning to begin a cleaning cycle.
Then, the printer will clear the old ink.
When the process completes, you can see the home screen.
Finally, you need to do a test print.
You may be required to run the cleaning cycle more than one time. Print a test page to check whether you need another cleaning cycle.
Note: If your printer delivers bad-quality prints even after ten print jobs, proceed to run ten print jobs at a time. The process will clear up your printer nozzles.
Method 2: Unclog the Print Head Nozzles
This method is ideal when there is dried ink within the printers. Please wear gloves while performing it. And then, go with some of the simple techniques below.
First, start a cleaning cycle as per the steps above.
Now, unplug your printer from the power outlet.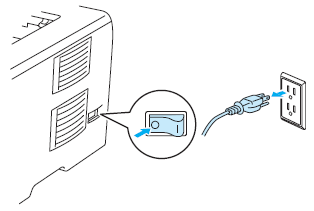 After that, take a blotting paper and keep it under the printer's print head.
And then find a paper towel. Fold it and keep it on the print head's track. When you move the print head, the towel will absorb extra ink and cleaning fluid.
Later, take out the Brother printer's ink cartridges.
Clean the nozzles set, then.
Now, put approximately 4ml distilled water into your printer nozzle. You can use a syringe for this purpose.
Thereafter, allow the water to stay in for around 5 minutes.
Then, don't forget to take out the paper towel and the blotting paper.
Move the print head back in the left direction.
Now, find the ink cartridges and insert them.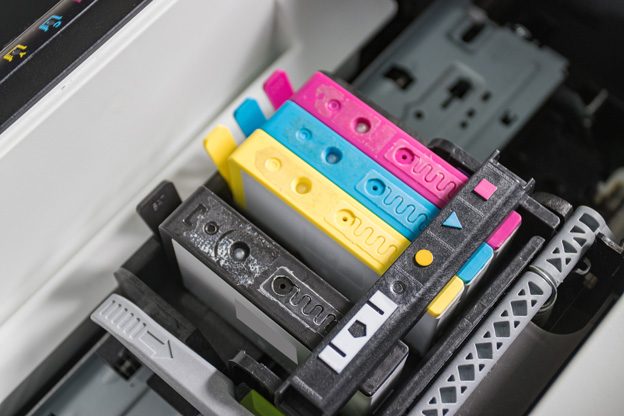 After that, cover your Brother printer.
In the last step, run a test print.
It is one of the easiest methods how to clean Brother printers. However, if it doesn't work, you can proceed to the next one.
Method 3: Clear the Rollers
Rollers cleaning is the last method to clean your inkjet print. Make sure to understand and execute the steps with caution.
Firstly, turn off your printer.
Now, remove the paper tray.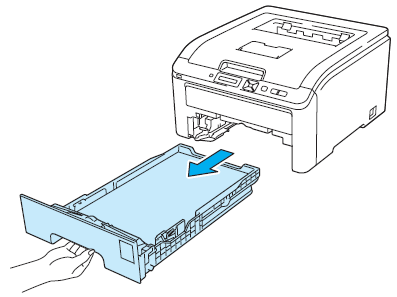 Next, use a damp hand towel and clean the separator pad.
And then locate the 2 pick-up rollers. Look in the printer's paper tray to find them. Use a damp towel to clean.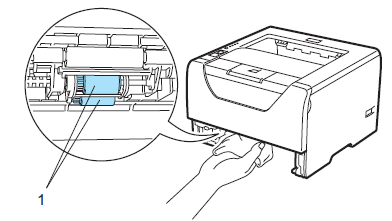 Finally, please keep it in the paper tray and start a test print.
Conclusion
If your printer is giving bad prints, you may need to learn how to clean Brother printer and make your printer function properly. Run a cleaning cycle, unclog the print head nozzles, and clean the rollers to clean your Brother inkjet printer. These three easy methods will make your printer produce quality prints. Printing is smooth with a quality and error-free printer.